This Season, Fall in Love with Promotional Products
9/19/2018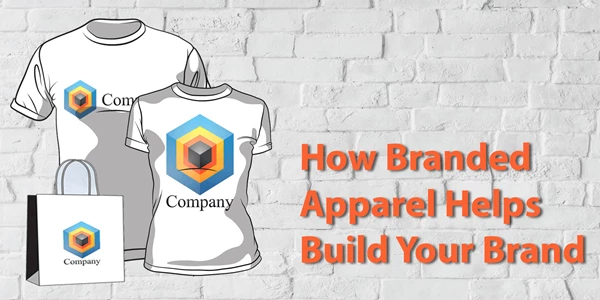 Autumn is the perfect time for small business marketers to make a bold move that leaves lasting impressions on current and potential customers ahead of the busy year-end holiday season.
One of the most effective and cost-efficient ways to increase your brand's awareness? is with promotional products. According to an Advertising Specialty Institute (ASI) study, the cost per impression of promotional product marketing is lower than that of television, magazine and newspaper advertising.
Take full advantage of the seasonable opportunities this autumn by adding these trending promotional products to your marketing mix:
· Logoed long-sleeved T-shirts: The research data from ASI that showed that 88% of consumers report remembering the advertiser who gave them a logoed shirt or hat. When you're looking for an affordable and effective way to make a lasting impression this fall, tailor your branded apparel strategy to the change of season and temperatures experienced in many geographies. Long-sleeved shirts and fleece pullovers are warmly welcomed.
· Travel coffee mugs: Whether it's used for coffee, hot cocoa or tea, a quality hot beverage travel mug is a necessity for brisk autumn days. Not to mention, is there anything better sipping on a pumpkin spice latte in the fall? Both practical and reusable, logoed travel coffee mugs? are a popular promotional gift or giveaway? year-round and are sure to help keep your current and potential customers warm.
· Branded stadium blankets: Fall marks the return of high school football, soccer, rugby, and field hockey seasons. An essential component to enjoying those often-chilly events? Staying warm. Boost your brand's visibility by bundling up customers in a branded blanket to keep them cozy and reminded of you.
Would you like to add excitement to your?company's promotional marketing this fall? We're your nearby experts; we can help.
Fast. Local. Personal. For over 35 years KKP has been supplying a comprehensive range of high-quality print, design and sign services as well as marketing assistance to Canadian businesses. For expert assistance, attentive service and affordable prices, contact us today.
Back