Corporate Design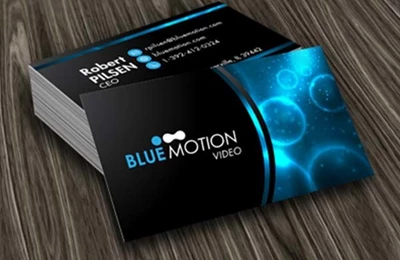 Get a memorable corporate design and apply it to all your communications!
Corporate design addresses everything you need to differentiate your company or organization from a visual perspective. Sometimes termed corporate identity, think of corporate design as your firm's "official" look or identity. This design is what will help you differentiate your company from competitors.
Beginning with your company's logo, corporate identity design extends almost everywhere — from brochures and business cards to envelopes, forms, letterhead, mailers and more. It should apply to your signs, website and even the name tags your team wears when manning the sales counter or trade show booth! When corporate design is well executed and widely applied, consumers will be able to recognize your brand at-a-glance.
What is corporate design and where to begin if you're launching a start-up?
The designers at KKP will use your company's name, logo, and other elements to create a standardized corporate design. This design will be unique, represent the mission and vision of your company, and help unify your brand identity. Using this design across all your corporate communications will guarantee you have a consistent and coherent message.
Is your existing corporate identity design tired?
If you feel your current design doesn't reflect your company or if you think it just needs an update, contact KKP. Our talented and creative in-house graphic designers will turn your thoughts into a distinctive corporate identity of which you'll be proud. We will work closely with you to achieve your corporate marketing goals. This whole corporate design process begins, of course, with your logo. But, it also applies to the company colours and typography that define — and distinguish your corporate identity!
A good corporate design should include these important elements:
Company Logo
A Distinct Typography
Corporate Colours
Name of The Company or Brand
Mission, Vision and Values
Culture and Personality
Create a vision for the future with a corporate design that will reflect where your company will be in a few years. To have a memorable corporate identity that makes an impact, our designers will help you look ahead to make sure your design stays relevant throughout the years.
The design team at KKP will work with you throughout the creation process to make sure you are happy will the end result. Our team will be able to deliver a corporate design that can be adapted to many different applications.
Learn how to use your corporate design effectively with KKP!
Learn more about corporate design: