Image and Photo Sourcing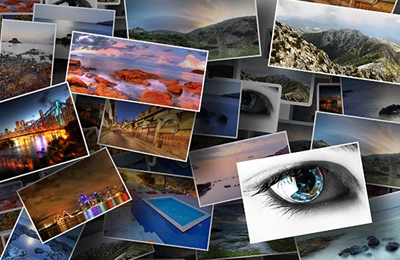 Bring your ideas to life with KKP's image and photo sourcing services
Whether your brand is new to the market or you're simply looking to refresh your message, our design specialists can bring your ideas to life. Your brand communicates a lot to your customers. Our experienced design team can help you define the concepts and images that accurately represent your company in all your marketing materials and promotional items.
It's said that a picture is worth a thousand words. That is an understatement. The right image can create an immediate emotional connection to your brand. It can inspire someone to make a purchase or even encourage them to dream a little bigger. The KKP team will locate, select and edit the photos that will best support your sales messages and marketing collateral.
But where will you find the images? Searching through thousands of stock images can be an overwhelming and daunting task. While hiring a professional photographer, coordinating a shoot, and image editing can be a costly job. We will work one on one with you to pick images that suit the brand identity of your company and speak to your customers. KKP can help you find creative solutions to help bring your brand to life.
Whether going with stock photos or opting for custom images, get the professional results you are looking for with the help of your local KKP Canada printing centre. We are experienced in all aspects of art direction; our in-house designers will help you with stock image selection, managing your photo shoot, and even photo editing. Our designers have experience with processes like photo touchup, airbrushing and other techniques to help make a great image an even better one.
Count on KKP's design and print services!
Our design specialists will guarantee that each image used has the highest possible quality. Whether it's creating something brand new or working with your existing concept, KKP has the solution for you.