Brochure Printing and Marketing Materials in Canada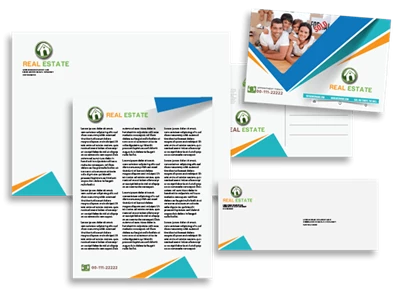 High-end brochure printing and marketing materials your business deserves!
Even in this digital age, many companies and organizations recognize the value of brochure printing and other marketing materials like postcards, presentation folders, flyers, catalogues and more.
Brochures and other printed marketing materials are tangible, shareable and memorable in a way that electronic communications are not.
How Can Brochure Printing Benefit Your Saint John Business?
High-quality brochure printing can tell your story, introduce your brand, inform established clients and potential customers about your products or services and persuade your audience to act.
Brochures are versatile, command immediate attention and place your information where it will do the best — right in your target audience's hands! An insightful and detailed brochure will help you anticipate and answer questions your customers may have before they're even asked. They can be mailed, handed out at trade shows or grand openings, displayed in stores or lobbies, and included in your product shipments to encourage additional orders.
Which Printed Marketing Materials Do You Need?
KKP Canada's marketing materials and brochure printing services can be used for all types of industries. Every organization can significantly benefit from using custom, informational or promotional printed pieces. Our clients include real estate agents, medical professionals, schools, government programs, retail, service industry, among many others in Canada.
Our team can help you create well-designed, beautifully produced, and affordably priced collateral including:
Brochures
Catalogues
Flyers
Postcards and mailers
Presentation folders
Sales or information sheets
Trifolds (i.e., rack brochures or pocket folders)
Our graphic designers will also show you ways to increase readability and memorability. And, with roots in printing, we're especially adept at identifying different papers, inks, coatings, die-cuts and other methods to make your marketing materials stand out. Contact our team at KKP Saint John today to discuss your needs!
Check out our most recent articles about brochures and marketing materials: