Inspirational signs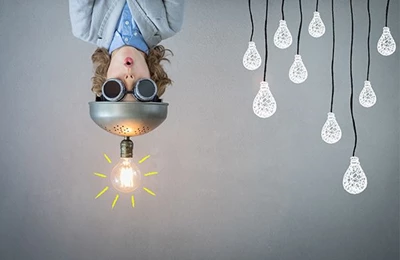 Motivate, inspire, and support people in your community with custom inspirational signs.
With many people feeling isolated during the pandemic, small acts of kindness and signs of hope can inspire those around us. In the news, we continue to see articles from across the world about people using motivational signs to raise people's spirits. Showing gratitude has a multiplying effect. Kindness inspires others to pay it forward. We also continue seeing signs of gratitude for people on the frontlines and essential workers who deserve and appreciate these tokens of support.
With KKP's wide range of printing capabilities, you can get a complete lineup of signage products to share with your community, uplifting messages of gratitude, support, and encouragement.
It's incredible what a simple message of hope can do to boost your community's morale and the people you work with every day. It's a well-known fact that employees with high morale are more productive. Teams that see, hear, and engage in a positive vision are more likely to believe it.
Suppose you are looking for ways to inspire your community, turn to the experts at KKP. We have a long history of being invested in our community and can offer you a variety of solutions, including:
Here at KKP, we know that little acts of goodwill and appreciation can go a long way. This is why we put together a campaign for you to share positive messages within our community. You can choose from the list below or create your custom inspirational message, and we will print it from you in the format of your preference.
Support Local Business
Make the Comeback Stronger than the Setback
Let the Distance Bring Us Together
Strong Today. Stronger Tomorrow. Strongest Together.
Hope. Strength. Community.
Display your custom signs outdoors or indoors, reminding people we are all in this together and experience firsthand the positive impact these signs have in your community.
Let our team help you spread a message of hope to your employees, customers, visitors, and community. When much of the news is bleak, an encouraging note is just what we need to change a negative attitude that drives positive change!
Contact the KKP team today to find a solution that is perfect for you.
Check out our most recent articles about signs: