Sign Services
Affordable and attractive custom signs will boost your brand and help sell products and services.
Signs are crucial to the success of any company or organization. According to the International Signage Association, a business sign can account for drawing in as much as 50% of the people who enter a store.
But signs do much more than just attract attention. Both indoor and outdoor signs play an important role for your brand by helping shape your identity.
To give potential guests and prospects a great first impression, work with the sign professionals at KKP. We understand the impact that good signage can have and can give you the high-quality results you deserve. We want to give you more than just a custom sign – we want to provide you with a tool that will help your business grow.
Custom signs from KKP will help your business:
• Increase brand awareness.
• Bring new customers into your business
• Promote special discounts or seasonal offers.
• Announce new products or services
• Increase in-store sales
Our sign solutions include promotional and event signage, banners, posters, graphics, digital signs and much more. Plus, we've provided sign services for a wide range of industries, including retail, restaurant, the service industry, schools and universities, local government and real estate!
To make your company stand out with custom sign services, contact KKP!
Check out our most recent signage related articles:
Custom Posters and Banners
There's a good reason why posters and banners have long been a promotional must-have for advertisers. They work! As big and bright and bold as you need them to be, custom posters and one-of-a-kind banners capture attention to support your promotional, informational, or directional goals.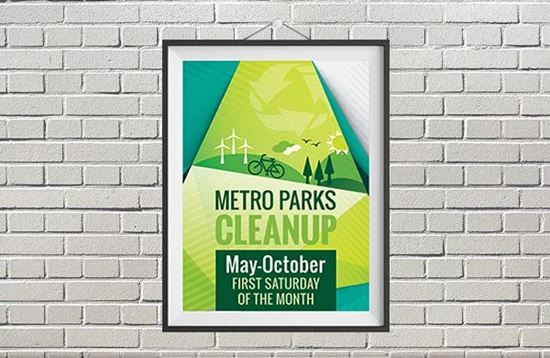 Floor Decals
Why limit your displays to walls, windows, and doors? Stop prospects in their tracks by putting your messages where they don't expect to see them. Right at their feet, with floor decals from KKP. These slip and scuff resistant vinyl floor decals are durable and easy to position at the outset and simple to remove once finished.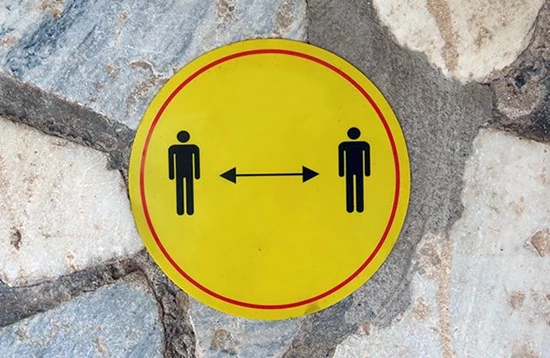 Custom Window & Wall Decals
Most stores, restaurants, offices, schools or other facilities, have windows and walls. Each surface at your location has the potential to become a display space to enhance your branding. Use custom wall and window graphics to promote your products or improve your décor.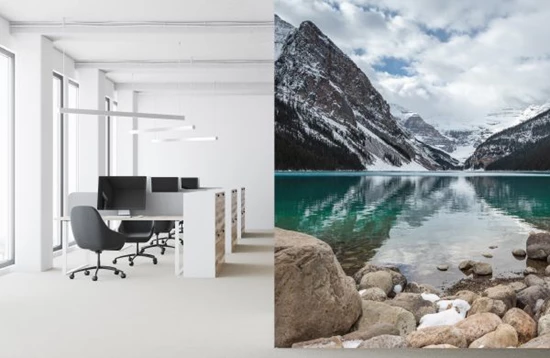 Trade Show Materials in Canada
KKP offers a variety of trade show materials that will help your company stand out without breaking the bank. If you are planning to participate in an upcoming event or exhibit and want a trade show display that will leave a long-lasting impression, KKP has high-quality and affordable options for you. Our team can help you plan every detail for your next trade show appearance.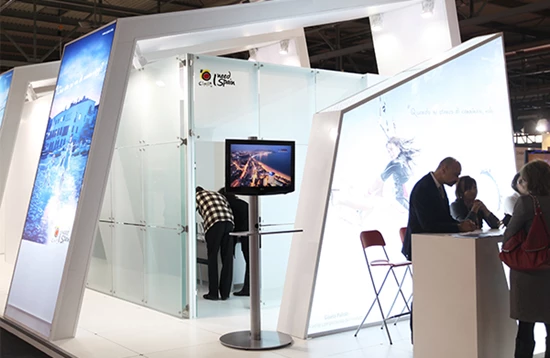 Custom Canvas Printing
Printing on canvas can take any image and transform it into a piece of art. You'll have one that's suitable for display in your lobby, conference room or executive offices. Turn a key product photo into a large canvas print.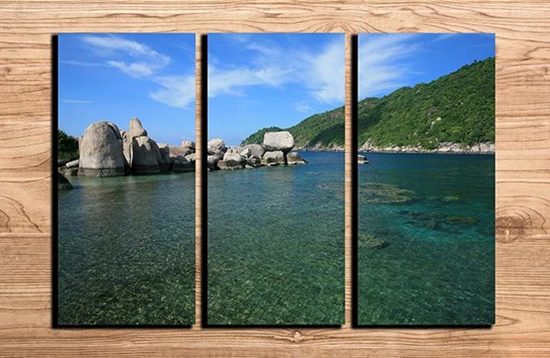 Vehicle Graphics
Whether you operate one vehicle or a fleet of one hundred, vehicle graphics from KKP can put your promotional messages directly in front of your prospective customers and increase brand visibility with your existing customers. Cover your vehicle with custom wraps or vinyl lettering to attract customers and increase brand awareness while you drive in your community.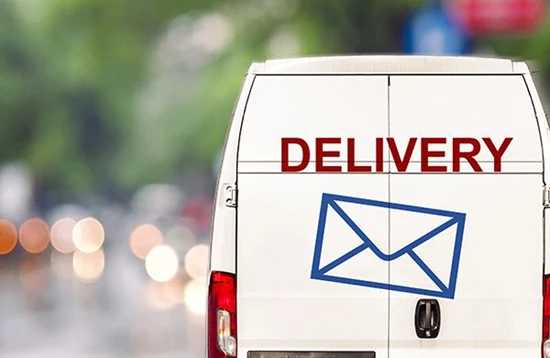 Safety Signage and Solutions
Clear communication methods are essential to keep patrons safe and informed. The need for safety signage and versatile solutions is more urgent now than ever before. KKP offers a wide variety of solutions to help your business share its message and get the proper precautions it needs to create a safe and healthy environment.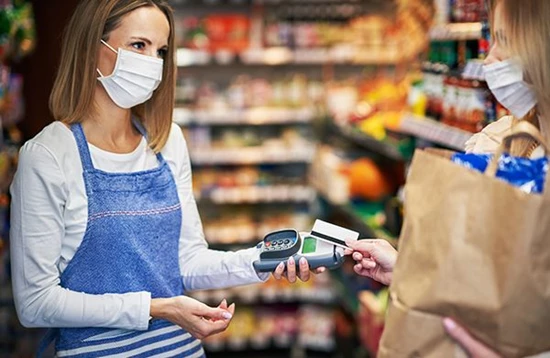 Inspirational signs
Motivate, inspire, and support people in your community with custom inspirational signs. With KPP's wide range of printing capabilities, you can get a complete lineup of signage products to share with your community, uplifting messages of gratitude, support, and encouragement.